Energy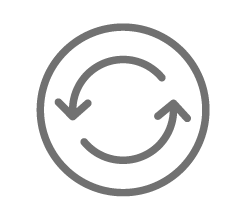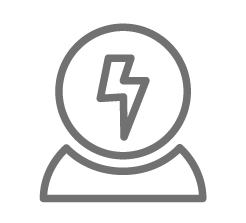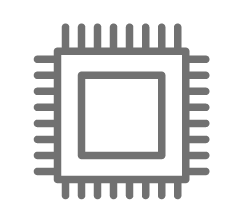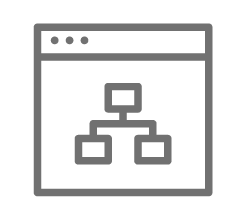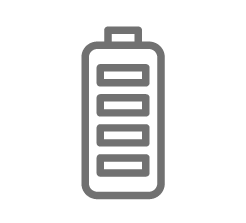 HM Industrial Solution s.r.o. specializes in offering comprehensive solutions related to electricity production and distribution. Their expertise includes steam turbines, electric generators (excitation systems), steam boilers, process instrumentation, control systems, LV, MV, HV substations, and battery storage.
Automation of technological processe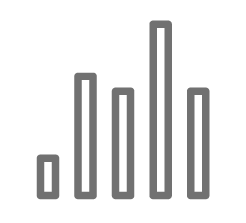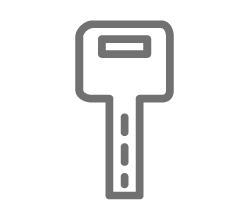 HM Industrial Solutions provides comprehensive automation services, including analysis, design, implementation, realization, and installation at their client's facilities. Significant emphasis is placed on selecting the appropriate technical means of automated controls to ensure functionality, leading to high reliability and quality results.
Design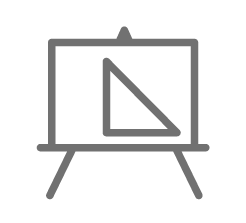 HM Industrial Solution s.r.o. for designs and drawings or design uses exclusively professional CAD systems: EPLAN, ELCAD, ECSCAD, AUTOCAD. In the event of a customer's request, we can also create documentation in non-standard formats.
Our company is certified to design and construct electrical equipment without voltage restrictions.
Outsourcing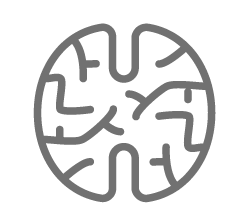 Our company offers outsourcing as one of our services, which means that we provide extensive project management experience to companies, workers, and investors in the energy and industry sectors. Our outsourcing package is designed to meet the specific requirements of our clients. We pride ourselves on our ability to deliver high-quality results and help our clients achieve their goals through efficient project management.
By purchasing such a service, a company can save funds on procurement, education, and maintenance of specialists while still having access to them as needed. If the demand for technical or personnel resources increases, the company can quickly and easily scale up without additional investments.
Analysis, studies and consultancy services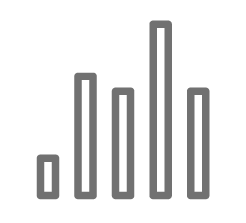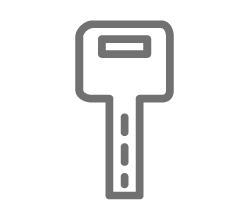 At HM Industrial Solution s.r.o., our consulting services help businesses lower expenses, enhance process quality, and improve overall efficiency. Our process includes analyzing your business's current state, designing solution recommendations, and conducting an economic evaluation. Our goal is to help your company improve operations and achieve better results.